Professional CARE FOR
DOGS, CATS
Compassionate Care for
Dogs, Cats
General, surgical, & specialized care for 23 years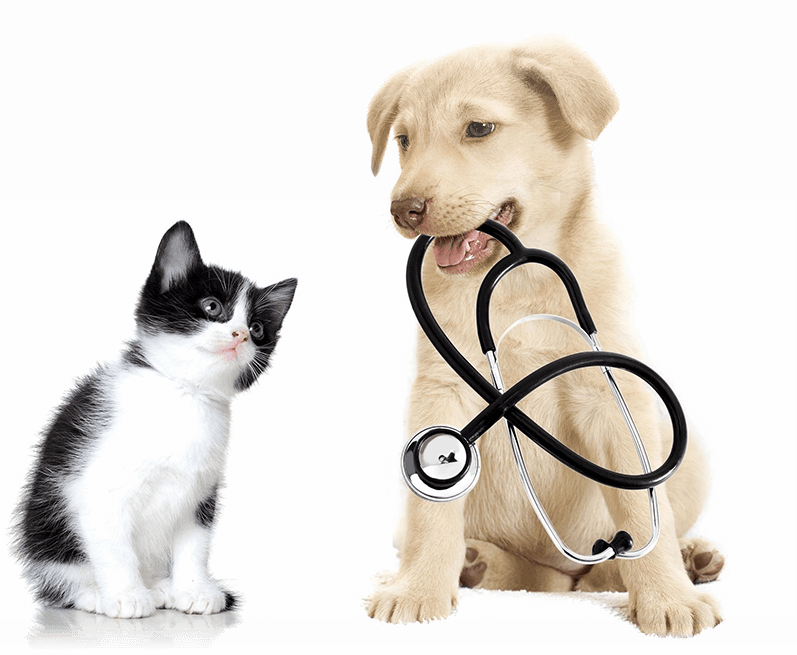 FULL SERVICE
ANIMAL HOSPITAL
Are you worried that your pet is feeling blue? Let us help you. Centerville Animal Hospital is a reliable veterinary practice that primarily focuses on treating dogs, cats, exotic animals, rodents, to name a few. For more than 23 years of combined experience, we have been offering a comprehensive range of general, surgical care for animals in Bevamsville.
We have a knowledgeable team with more than 23 years of experience in emergency and surgical care that will treat your fur baby as their own. Whether you are looking for vaccinations, consultation, diagnostic, radiograph, ultrasound, or require surgery dentistry for pets, our veterinarians are equipped to handle diverse healthcare needs.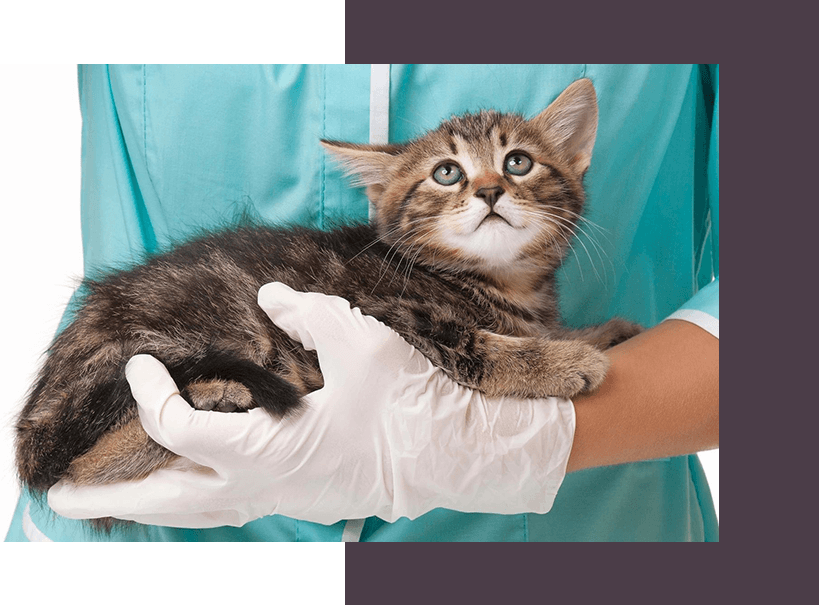 Your pet's health is our top priority, and we will do our best to fulfill their medical requirements. We are continuously improving our practice standard for our practice with advanced veterinary medicine for your pets' wellbeing. We don't treat birds or reptiles.